Merced MMA
Tournaments
Merced MMA hosts in house tournaments twice a year, in the Spring and Fall, and also attends tournaments and fights throughout California, the USA, and Internationally.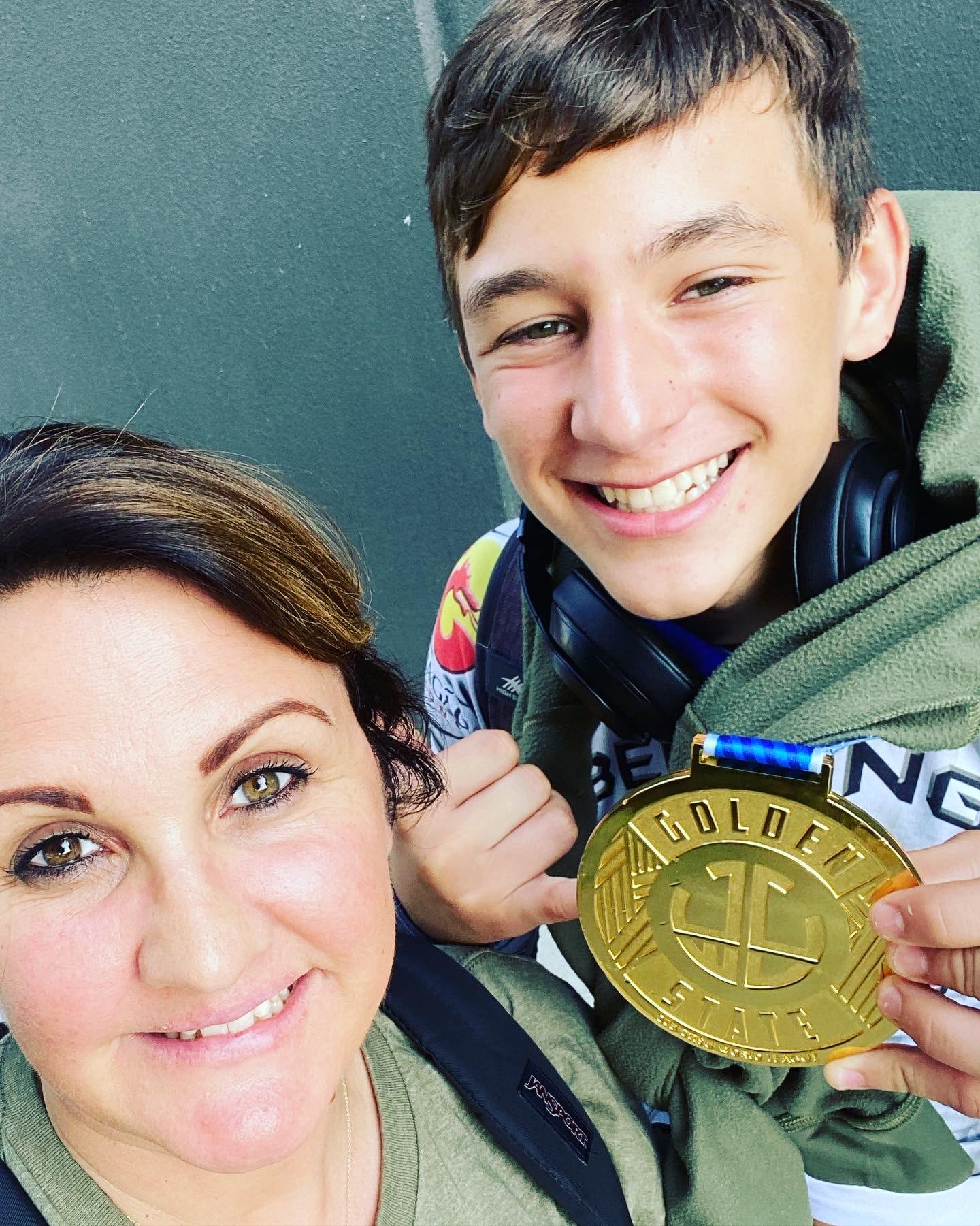 Merced MMA BJJ Tournament October 2021
On Saturday, October 23, 2021, we will be hosting our In-House Adults & Kids Brazilian Jiu Jitsu Tournament at Merced MMA. This tournament is open to students of Merced, Oakdale and Sonora MMA.
The deadline to register is Monday, October 11th. There will be NO EXCEPTIONS to the deadline, as logistically, we will be spacing our age groups/brackets, to ensure those who want to watch, will be able to do so. A schedule of events will be made available by October 16th.
Cost:$45/participant
The spectator fee is $5 per person (Kids 5 & under are free) Food and drinks, including will be available for purchase.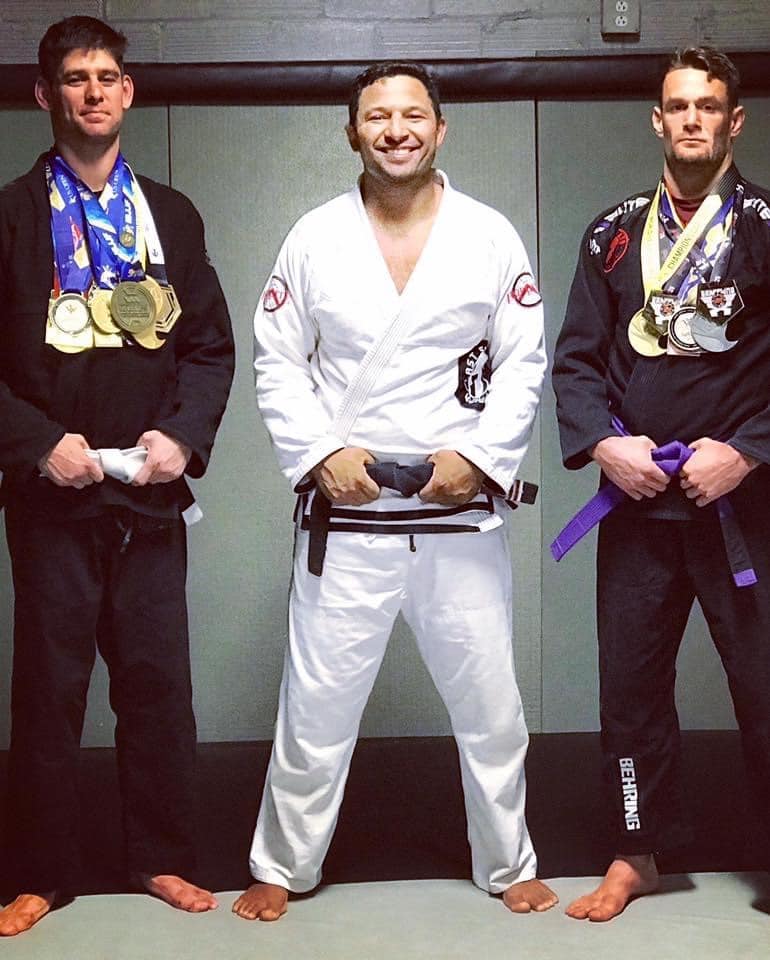 International Brazilian Jiu Jitsu Federation (IBJJF) World Masters
World Masters
Las Vegas, NV
November 10-13