Merced MMA
Kickboxing

Kickboxing is a stand-up combat sport based on punching and kicking. Kickboxing is practiced for self-defense, general fitness, and as a combat sport.







Contact Us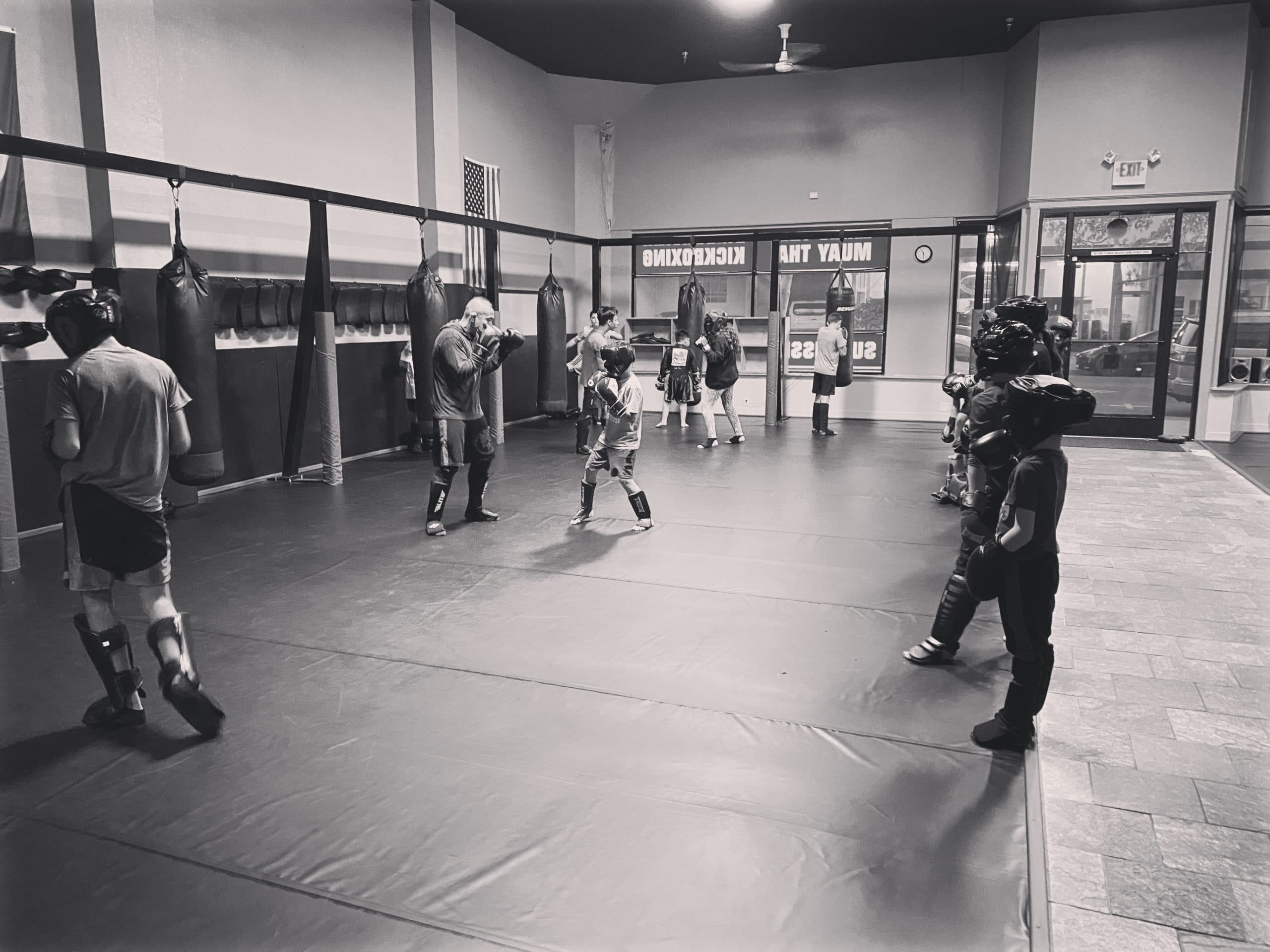 Kids Kickboxing
We offer kickboxing for kids starting at the age of 7. Our kids class is for ages 7-12 and students learn how to kick, jab, block, and elbow, all under the direction of our experienced instructors and with the proper safety equipment.
Adults Kickboxing
We offer Adults Kickboxing/Muay Thai for ages 13 & up. We have students from all walks of life, each with a different goal. This class is perfect if you are looking for a great workout, to learn how to defend yourself or even if you have aspirations of becoming an amateur or professional fighter.
Competition
Many of our instructors and students are or have been competitors within the UFC, Bellator MMA, IFK, Tachi Palace Fights, and many other organizations.
Competing is not a requirement for our classes, however, it is an option
Contact us today to book an appointment!
Contact Us